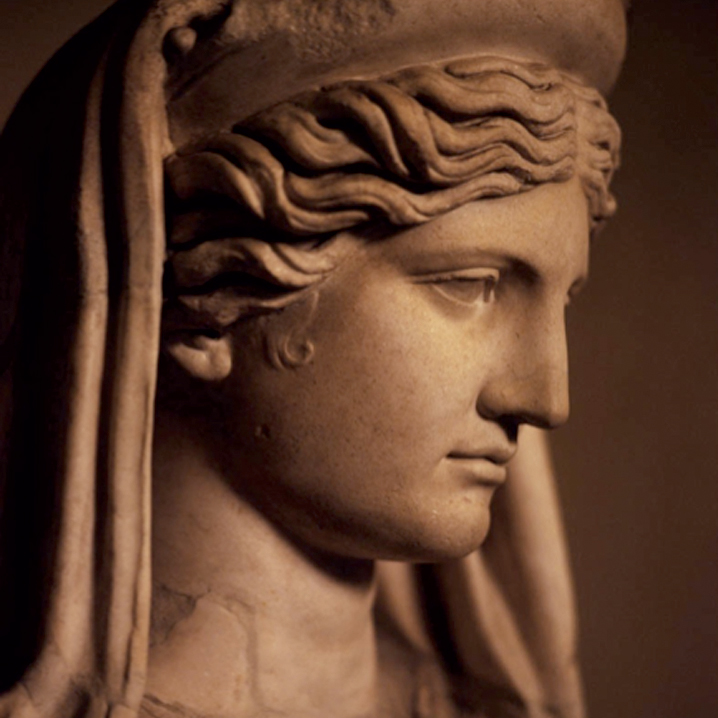 The grape and the vineyard
In our farm which covers about 36 hectares in the municipality of Montalto Uffugo, we have identified and selected an area that has the ideal exposure, position and composition for the production of a great Nerello.
The techniques in the vineyard, including the summer thinning out, are all aimed to limit the production between 1000 and 1100 grams of grapes per plant. The grapes are selected individually by skilled hands and open eyes before starting the wine making, which takes into account, inter alia, a 20% draining and a long period of steeping.
Deep, violet-flecked  ruby red  colour;  complex, intense, persistent bouquet; lengthy finish with notes of wild red berries and minor hints of iris, cotugnata and eucalyptus  followed  by an enveloping and spicy taste with dense but not aggressive tannins.
Grape variety
Nerello cappuccio e mascalese 100%
Vineyard location
Montalto Uffugo
Vineyard Altitude
350 m.a.s.l.
Training system
Spur pruned cordon
Planting density
3500 vines per hectare
Yield/hectare
4,5 tons/hectar
Harvest period
Middle of September
Crush and fermentation
20 days maceration on the skins with several punching downs, 20% draining
Alcoholic fermentation
Stainless steel
Malolactic fermentation
Stainless steel