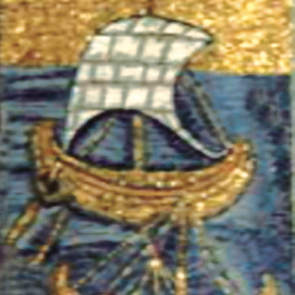 The grape and the vineyard
In our farm which covers about 36 hectares in the municipality of Montalto Uffugo, we have identified and selected an area that has the ideal exposure, position and composition for the production of a great Greco.
The techniques in the vineyard, including the summer thinning out, are all aimed to limit the production between 1000 and 1100 grams of grapes per plant.
This wine has a crystal-clear, light straw yellow colour with an intense long lasting bouquet. Finish with scents of zagara flowers along with white peach, ripe orange and grapefruit. On the palate it is dry, fresh, really savoury, full.
The aftertaste brings out savouriness, notes of minerals, fruits and flowers.
Grape variety
100% Greco
Vineyard location
Montalto Uffugo
Vineyard Altitude
350 m.a.s.l.
Training system
Spur pruned cordon
Planting density
3500 vines per hectare
Yield/hectare
4,5 tons/hectar
Harvest period
Middle of September
Crush and fermentation
Vinification without marcs
Malolactic fermentation
Stainless steel